Jazzman Entertainment

DJ Service | Jazz Band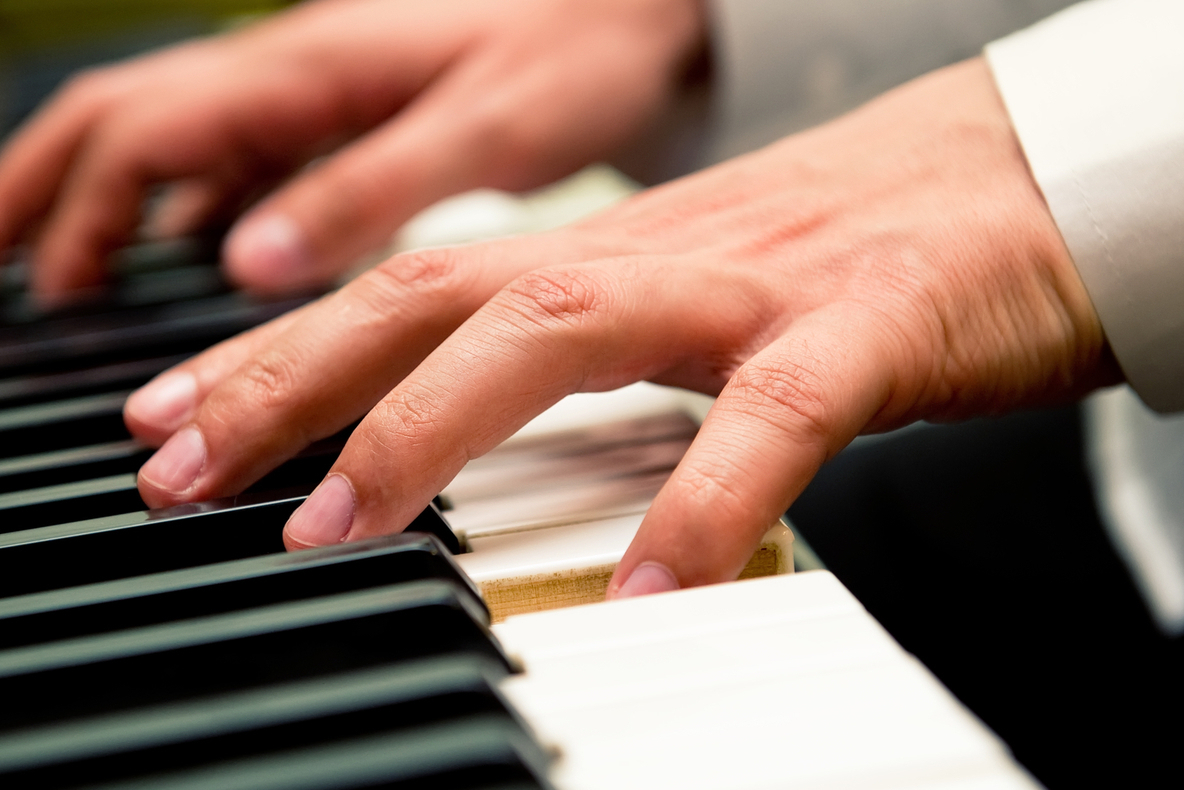 Instrumental Jazz Quartet : Audio Samples
Our quartet performs instrumental renditions from the American Songbook; jazz standards and show tunes.  Our repertoir encompasses music from the 1920's thru 1950's; romantic classics for your
Wedding Day

, for

Art Deco

,

Great Gatsby

and

Broadway

themed events. Let our music set the ambiance for your next gathering.
REVIEWS
I have to say, you were a hit!! You certainly did jazz up our event beautifully. Your quartet added a special touch to our evening that only live music can do and we are grateful to you for providing a special ambience for our 60th anniversary event. You went beyond expectations…as you have in the past at the two weddings you played for 2 of our sons.
Thank you!!
April R. (Event Planner) May 2019
* * *
The band was awesome.  Everyone enjoyed the music and commented on how fun it was to have them there.  My future son in law was especially impressed and pleased they played a song he requested.  Please thank them for being so gracious in working in a "funny" space.  They made the cramped space work well.
Thank you,
Sue G. (Hostess) Art Deco theme event - Oct. 2018